ACT2 Technologies, LLC is an innovative company dedicated to reclamation and the conservation of water worldwide.  Our systems are designed to produce acceptable water quality for any application or governing body. The ACT2 "Marine Piranha" system has exceeded the 2016 USCG/IMO MEPC  227(64) requirements for both Nitrogen and Phosphorus reductions showing a 95% reduction of Nitrogen and a Phosphorus reduction of 98.6%.  This has been the case since the design of our first unit many years ago.   Piranha Systems have met all Regulation upgrades to date with NO equipment or system upgrades or modification since the very first unit.  This makes the Piranha the longest running machine to comply with the new 227(64) requirements.
 WATER RECLAMATION SYSTEMS
ACT2 Technologies specializes in water reuse and closed loop remediation technology.  This technique allows waste and toxic waters to be purified and reused for flushing toilets or openly discharged for irrigation purposes or other applications.
Laundry facilities are large water consumers.  ACT2 Systems will not only purify the water for continuous reuse, they will reduce your water usage by almost 100%, eliminate hot water usage, as well as harmful and costly detergents, thus increasing the life of your fabrics.
ACT2 Technologies specialize in the following:
Advanced Water and Wastewater Treatment

Purification of Toxic Wastewater

Neutralization of Landfill Leachate and Toxic Chemical Removal

Waste Water Purification

Zero discharge Systems.

Closed Loop Water Systems

Laboratory Documented "Waste to Water" Systems:
ISRAEL & NOBLE ENERGY'S MULTI- BILLION DOLLAR LEVIATHAN PROJECT
with ACT2 Technologies
———————————————————————————————————————————————————————————————
MEMBER OF THE EXPLORERS CLUB
Helping Save The Oceans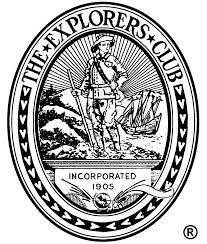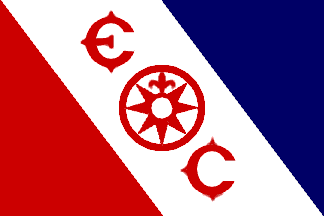 .
 Piranha Zero Discharge Systems Are Endorsed By:  www.SaveOurSeas.com